Member Bio
Joined

Dec 21, 2015
Messages

6,017
Reaction score

15,123
Location
Victoria Park could be redesigned to great benefit for this portion of the River Valley. The golf course doesn't have to be reduced to nine holes -- it can remain as 18 holes where fairways are shared but there are two tee-positions and two greens -- each green pin could be marked with different colored flags designating holes 1 to 9 (one color, say blue) and holes 10 to 18 (another color say yellow).
Here is an example of such a course that has some acclaim to world notoriety...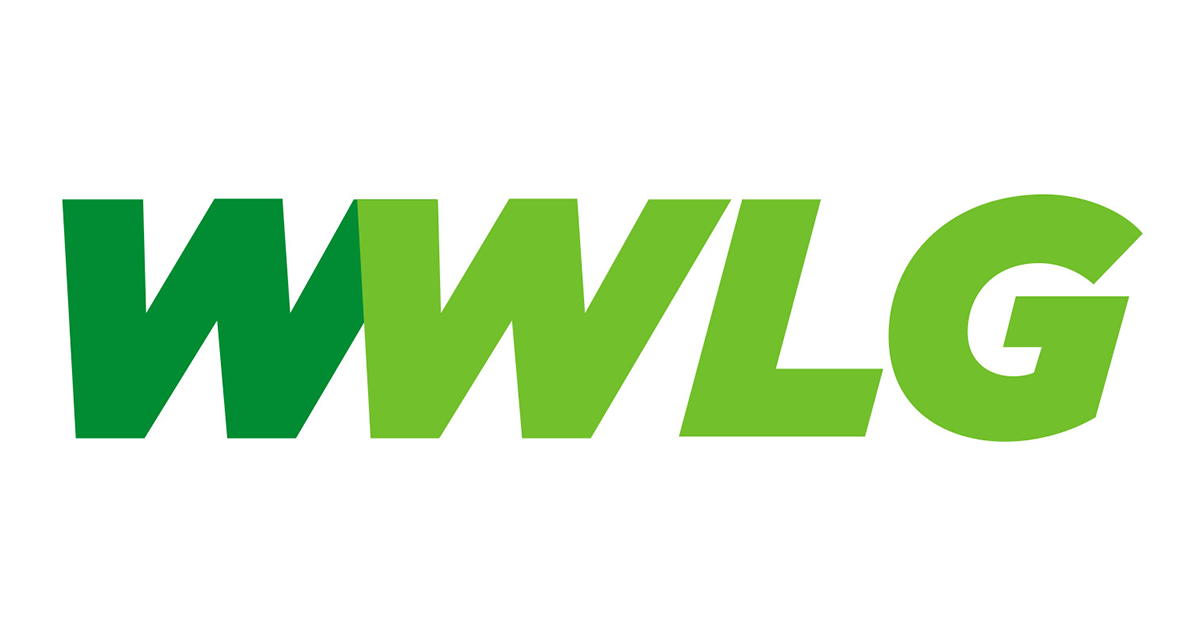 There are 7 double greens, leaving only the 1st, 9th, 17th, and 18th greens as single greens. In the early days the holes were literally the same for the trip out and back. The players would play from different tees but over the same fairways to the same hole in the ground. Eventually, as...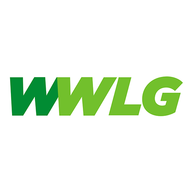 www.whywelovegolf.com
In this scheme a player would proceed through holes 1 to 9 in sequence and then start on 10 sharing the same fairway as 1 except from a different tee position and aiming for a different pin on a separate green. Repeat for 11 through 18.
For Victoria Park, for one half of the park area, engage a competition invite between the top 5 golf course designers to design the course within certain parameters -- club house to be located adjacent to the Royal Glenora Club facilities; reuse of trees to the greatest extent possible; maximum creativity in the layout and difficulty of course. The invited course architects could include Bill Coore/Ben Crenshaw --
https://www.cooreandcrenshaw.com
, Tom Doak --
https://www.doakgolf.com
, Tom Fazio --
https://www.faziodesign.com
, David Kidd
http://dmkgolfdesign.com/about/david-mclay-kidd/
, and Jack Nicklaus --
https://www.nicklaus.com
. The clubhouse facilities could be separately competed for by Gene Dub --
https://dubarchitects.ca
, Douglas Cardinal --
https://www.djcarchitect.com
, Thomas Heatherwick --
http://www.heatherwick.com
, GEC Architecture --
https://gecarchitecture.com
, and Andrew Bromberg --
https://www.andrewbromberg.com
.
Last edited: